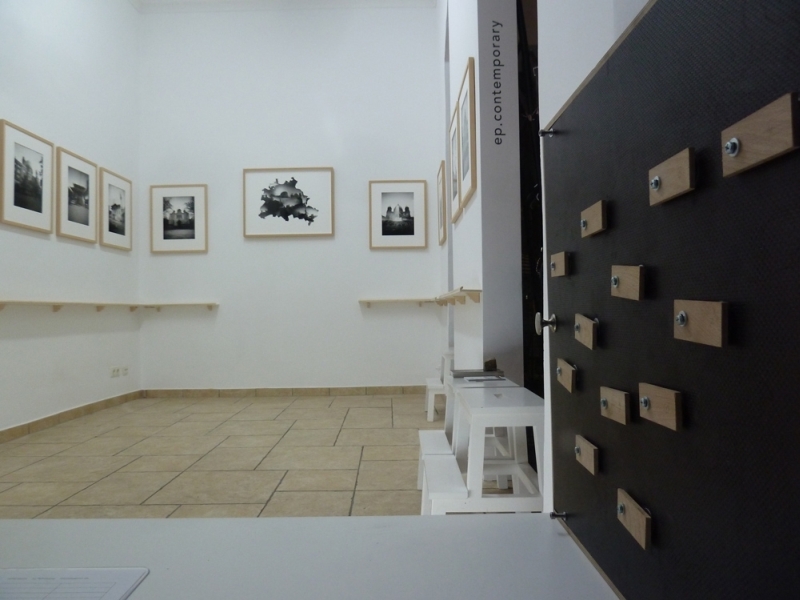 "Gebauter Glaube / Built For Belief" – (Berlin 2016)




Matthias Hagemann

Niemcy – Deutschland

Berlin




German artist, 1967, resident of Berlin, Germany.
Pinhole photographer since 1996.
Solo exhibitions in Germany, Spain, China:
2015 MILA Kunstgalerie Berlin, D,
2012 EMGdotART, Guangzhou, CN,
2012 Pantocrator Gallery, Shanghai, CN,
2010 Can Baste, Barcelona, E,
2009 Kunstverein Meissen, D,
2009 Monochrom, Berlin, D





Project "Gebauter Glaube" about the 5 major religions and their buildings in Berlin.
Anyway, to give you an idea, it is 12 framed pictures 50x60 cm and the center piece 60x80cm.
The center piece is a 12 hole multi-pinhole, melting mosques, synagogues, churches and temples into one image of Berlin.