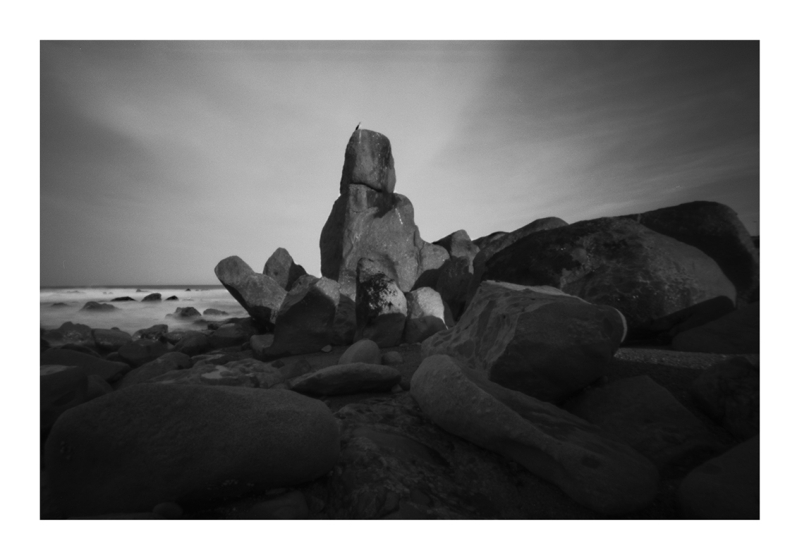 Z cyklu "The rocks of Lavadores"




Adelino Marques

Portugalia - Portugal

Gondomar




He was born in Gondomar, where he lives.
He began his contact with photography in the late seventies, at the Faculdade de Medicina do Porto, and was one of the collaborators of the photography department of the Students' Association.
He attended the free photography course of Cooperativa Árvore at the same time and later the Portuguese Institute of Photography - Porto.
He is an associate of Argo - Artistic Association of Gondomar.
He has participated in individual and collective exhibitions in Portugal and abroad, namely in Italy, France and the United States.
Some of his works are published in magazines and books and are part of private and institutional collections.