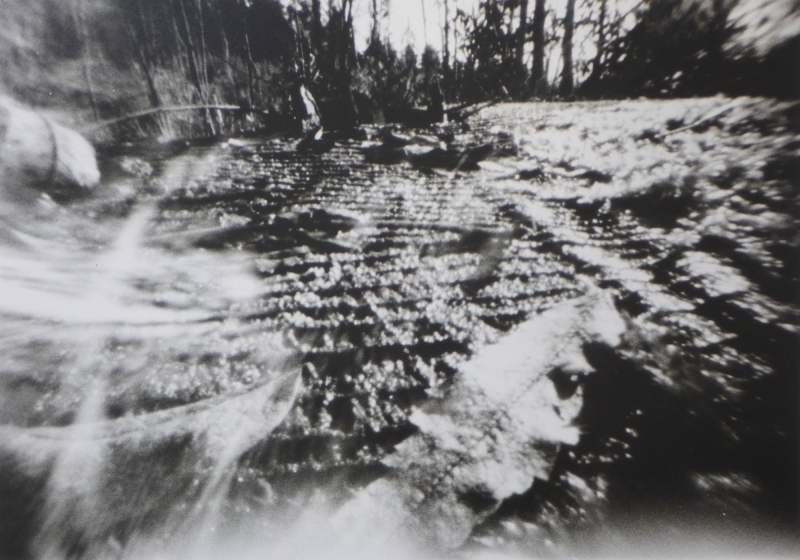 Z cyklu "Water, trees and light" – "Čas (Time)"




Anton Svrček

Czechy – Czech Republic

Karviná-Mizerov




Born 1980.
2013: Pinhole photography discovery. Matchbox pinhole based on internet instruction made and enjoing the first roll results.
2014: Box pinhole for plain film made.
2016: Exhibition of pinhole pictures in Havířov (Doteky světla - Touch of light, together with Jiri Hanzel).