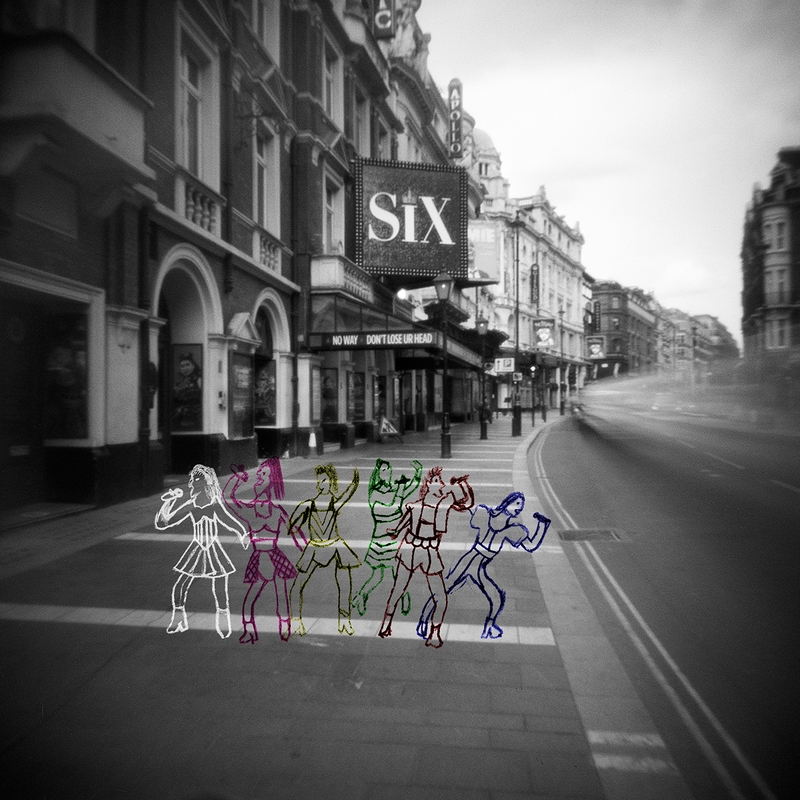 Z wystawy "Flux End"




"Flux End" – Scott Perry & Macie Duke

Wielka Brytania – UK



Scott is a photographic artist and educator, working with photographic paper as a material to create new worlds, other than always relying on the real world for the catalyst of his photographic practice. Often eschewing conventional tools of photography, Scott often builds cameras or photographic material, making the surface and process of the work as important as the final result. Interpreting photography as "drawing with light" his work is not restricted to a fixed presentation on the wall, instead using light in space involving the viewer into the photographic space; bringing the viewer closer to light's performance in the photographic process. Scott's practice is based within theoretical research into the relationship between the viewer and the photograph, exploring the "performative indexicality" of light within the photographic process.
Scott has previously exhibited at OFFO in 2017 and 2019, as well as numerous other international exhibitions in Portugal, Italy, the U.S.A., as well as numerous solo and group exhibitions within the UK.
Macie is an emerging artist who has recently graduated from a Photography course at Peterborough College. Her work focuses on the use of colour within photographic practice and crossing the boundaries of disciplines in order to broaden the traditions of the photographic medium. Flux End marks Macie's first collaboration with Scott and first major photographic project, with the two practices combining to challenge each other and portray the narrative of the project.


---

Flux End focuses on London's West End district of theatres in a moment of tension between open and closed. As theatres start to reopen during the recovery from the Covid-19 pandemic, a state of flux remains with new variants of the virus still remaining a threat. With many still wary after theatres reopened in the winter of 2020, but were quickly closed as the country reentered lockdown condition. Flux End takes an optimistic outlook on the current situation and aims to return the creativity, vibrancy and fantasy of the West End within the project.

The project features a series of 10 pinhole images that have been added to in order to restore a state of live. The initial images form part of the collaborative process, inspired by Atget's work producing "documents pour artistes", which the artist duo converted into a new series of work, inspired by the narratives and fantastical worlds trapped inside the theatres. Restoring them to the West End within the series. This project uses a range of techniques and mediums in combination with pinhole photography. The original photographs serve as the stage on which a creative performance takes place.

Whilst the series focuses on theatre, it does so as a metaphor for society as a whole and a period of hope and restoration of life as we knew it.