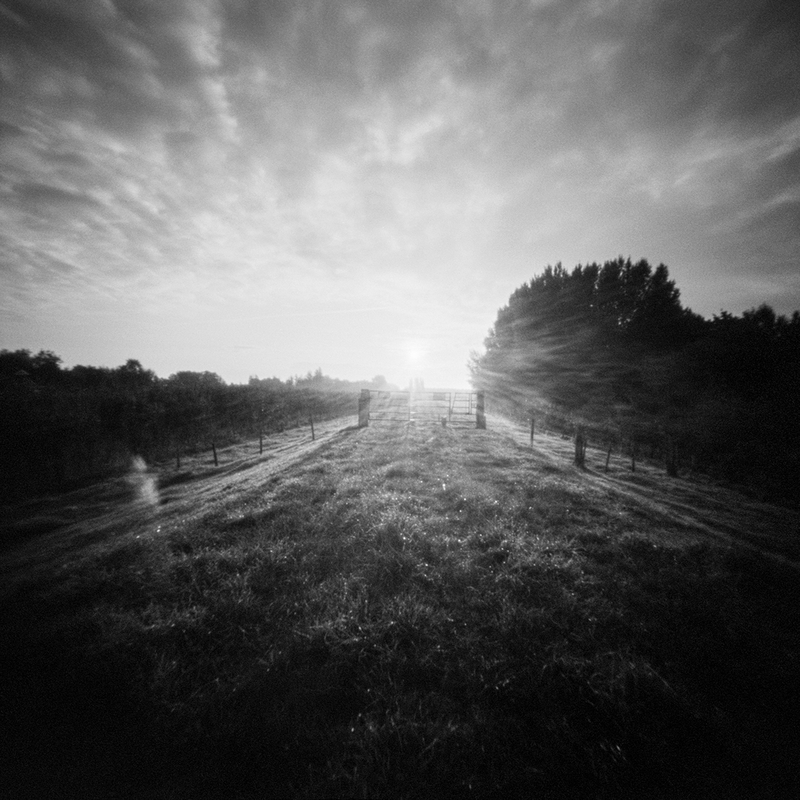 Z cyklu "Dutch pinholes"




René Vonk

Breda

Niderlandy – Nederland – the Netherlands



René Vonk (1962). Photographer since 2008, pinhole photographer since 2011. Three-year course in photogarfie at the Nieuwe Veste in Breda (the Netherlands) plus several short courses including analogue photography at the Photo museum (FOMU) in Antwerp (Belgium).


---